Empowering Booking Management for Hotels and Home Stays
Dion Smart Stay is an intelligent, powerful, and user-friendly booking management solution designed specifically for hotels and home stays. Our system is deployed on a scalable cloud-based platform, allowing for easy expansion and upgrades as your business grows.
Manage your accommodations online, anytime, and anywhere without the need for complex installations. Our solution can be accessed on various devices such as computers, laptops, smartphones, and tablets, ensuring flexibility and convenience for users. Whether you operate a 1 to 5-star hotel, resort, villa complex, apartment building, mini-hotel, guesthouse, or homestay, our system is designed to cater to establishments of all sizes and types.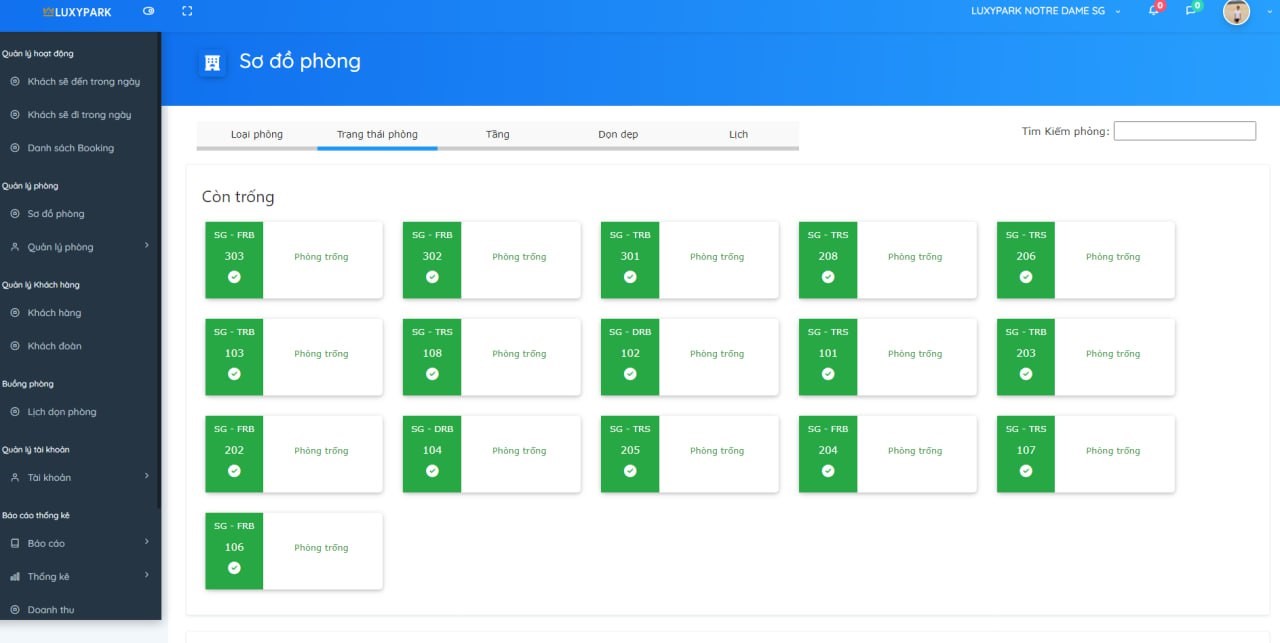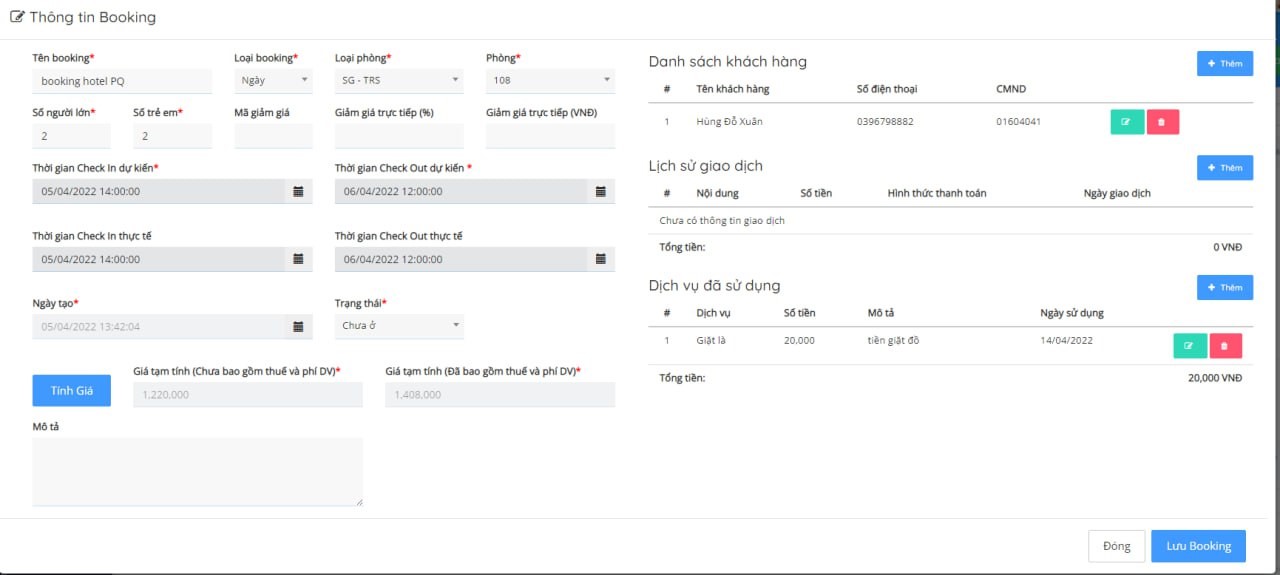 Key Features and Benefits:
Room Management: Our system provides comprehensive room management features, allowing you to effectively manage and allocate your available accommodations. Keep track of room availability, assign specific rooms to guests, and maintain accurate occupancy records.

Booking Management: Streamline your booking process with ease. Our solution enables you to efficiently handle all aspects of the booking process, from capturing guest details and preferences to managing reservations, ensuring a smooth and seamless experience for both guests and staff.

Customer Management: Maintain a centralized customer database with essential information such as contact details, stay history, and preferences. With our system, you can easily retrieve customer data, personalize guest experiences, and build long-lasting customer relationships.

Group and Individual Guest Management: Efficiently handle group bookings and individual reservations. Our system allows you to manage group bookings, allocate rooms, and track the requirements and preferences of group guests separately from individual travelers.

Flexible Pricing Configurations: Customize your pricing structure based on various criteria. Set up rate classifications, including daily, hourly, weekly, and monthly rates, as well as additional charges for early check-in, late check-out, extra guests, and more.
Experience the full potential of Dion Smart Stay, the intelligent booking management solution tailored for hotels and home stays. Streamline your operations, enhance guest satisfaction, and boost efficiency with our comprehensive features and user-friendly interface. Embrace the power of seamless booking management to elevate your hospitality business to new heights.